Sorry our website is closed at the moment. Please contact us via telephone 01159436117. Thank you.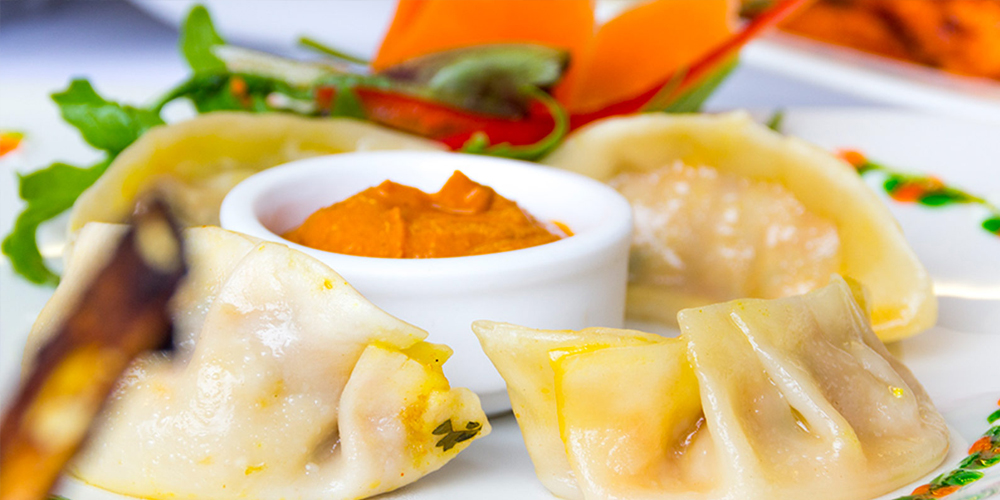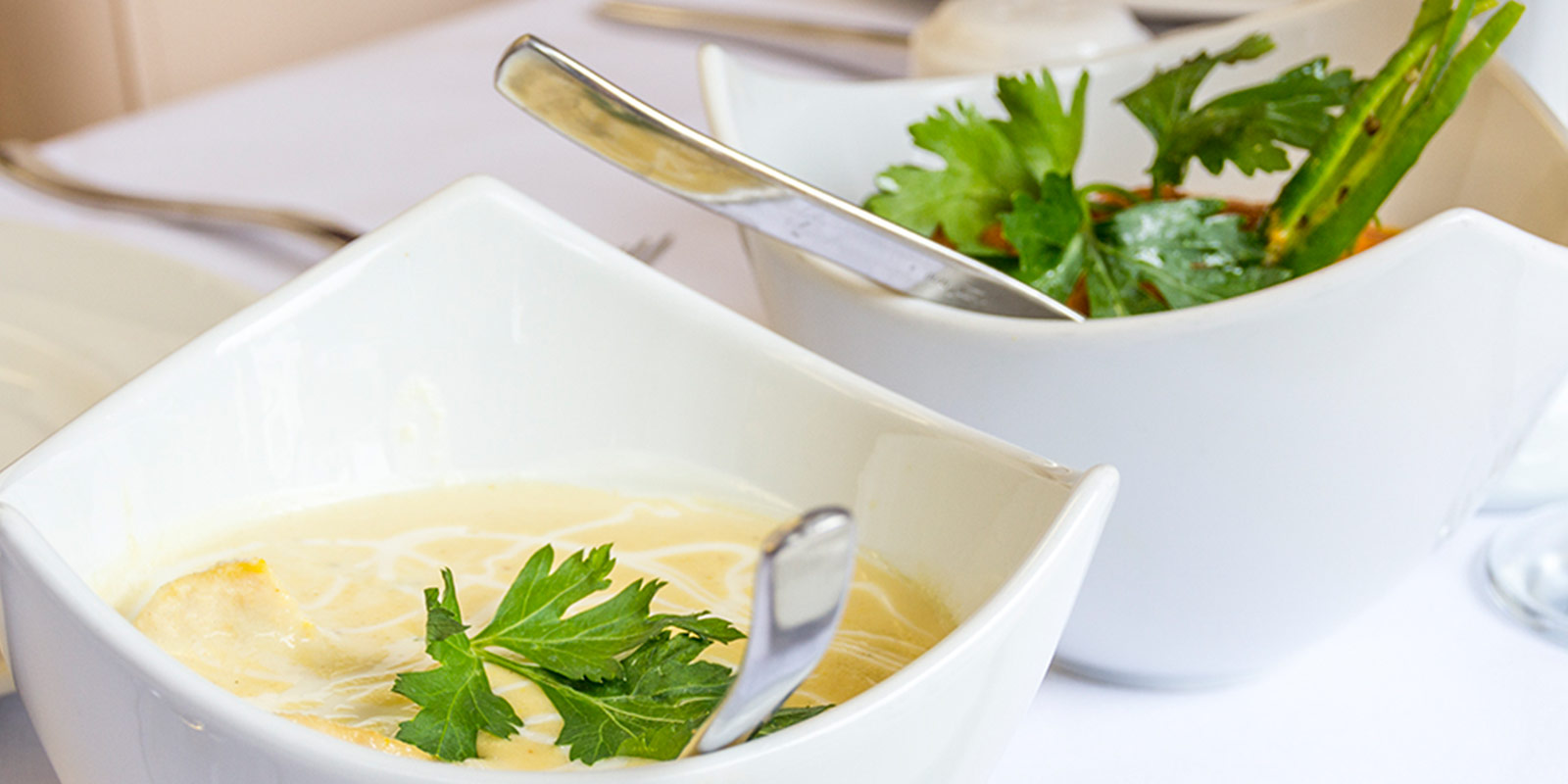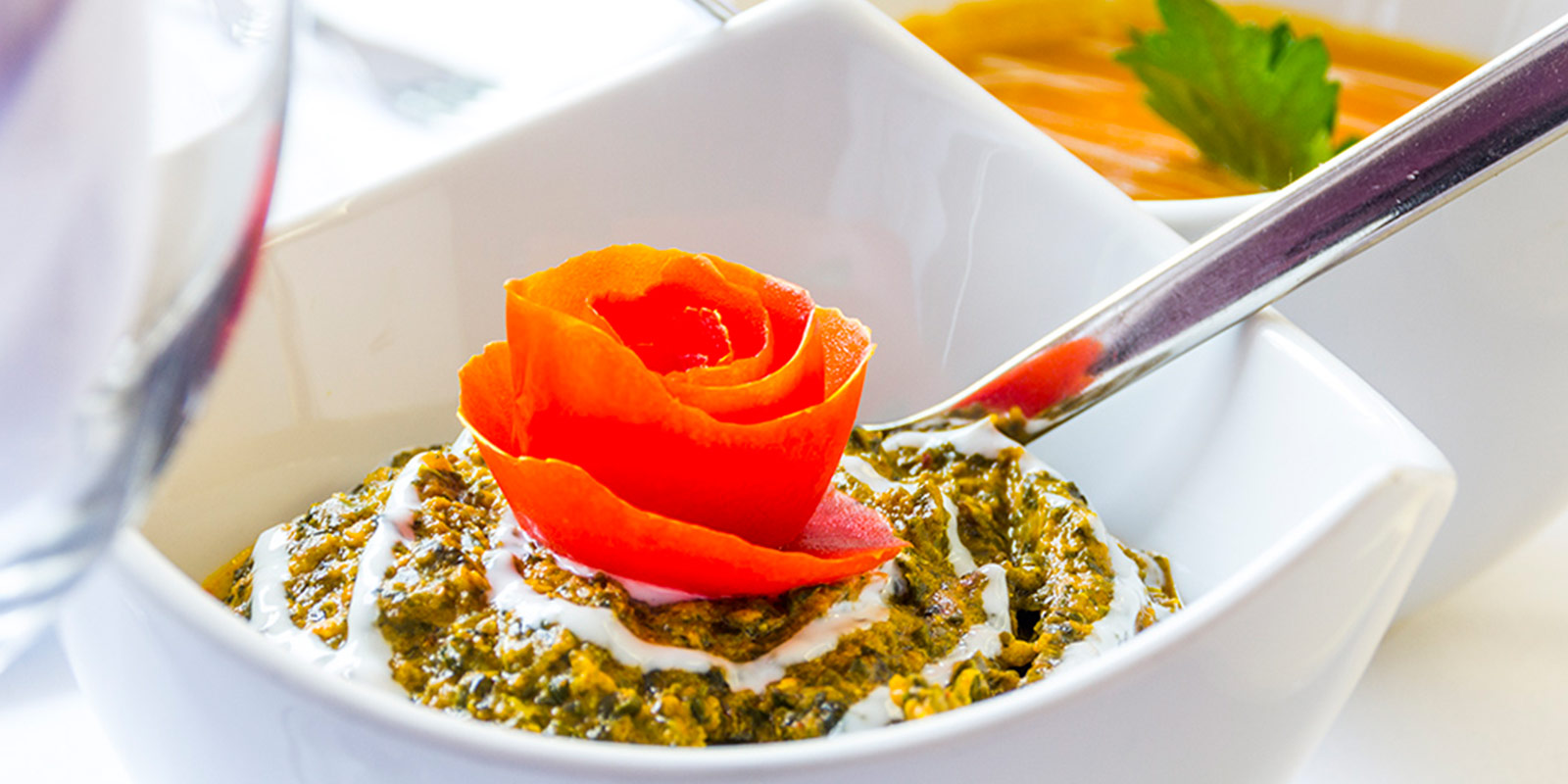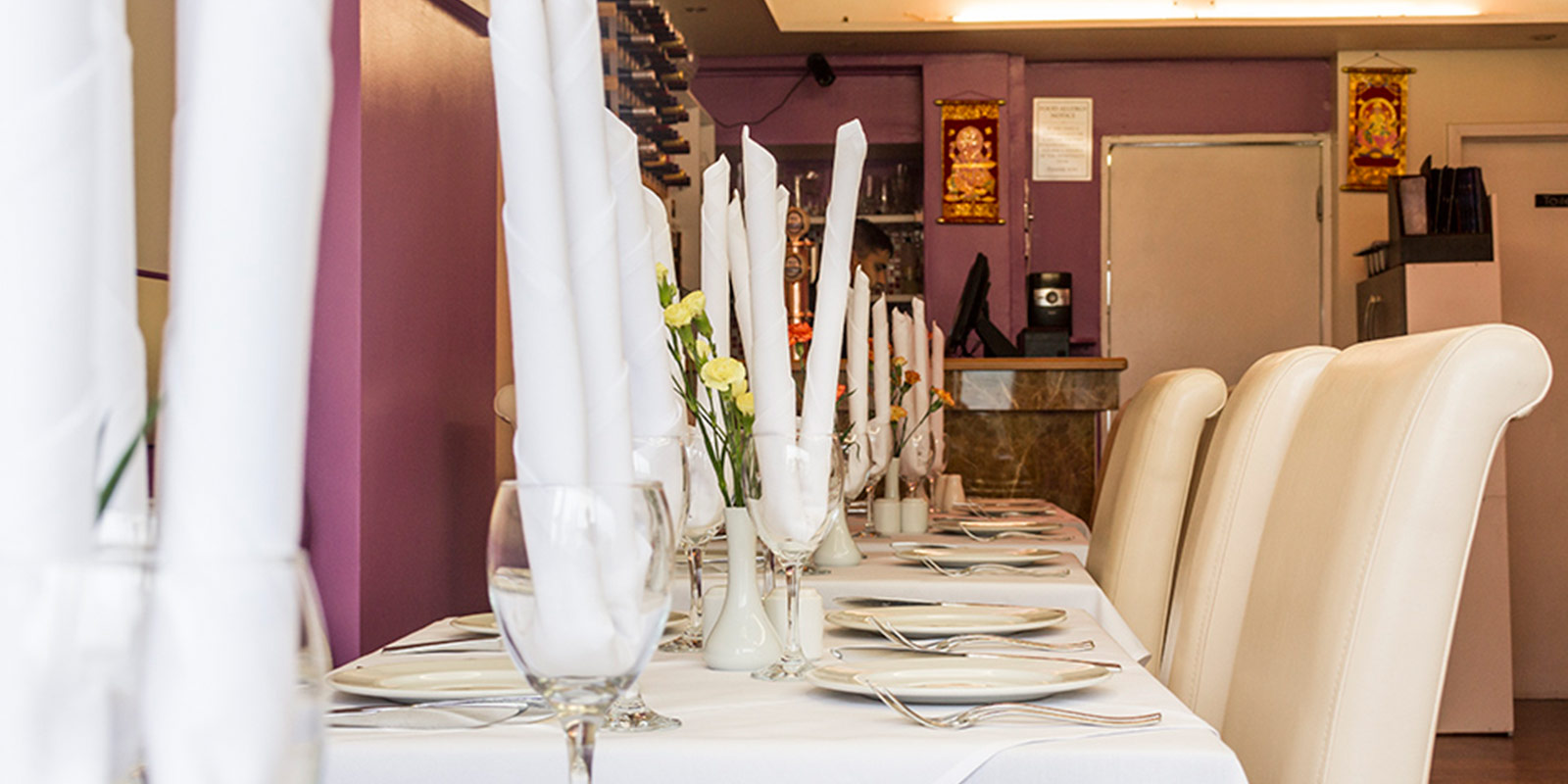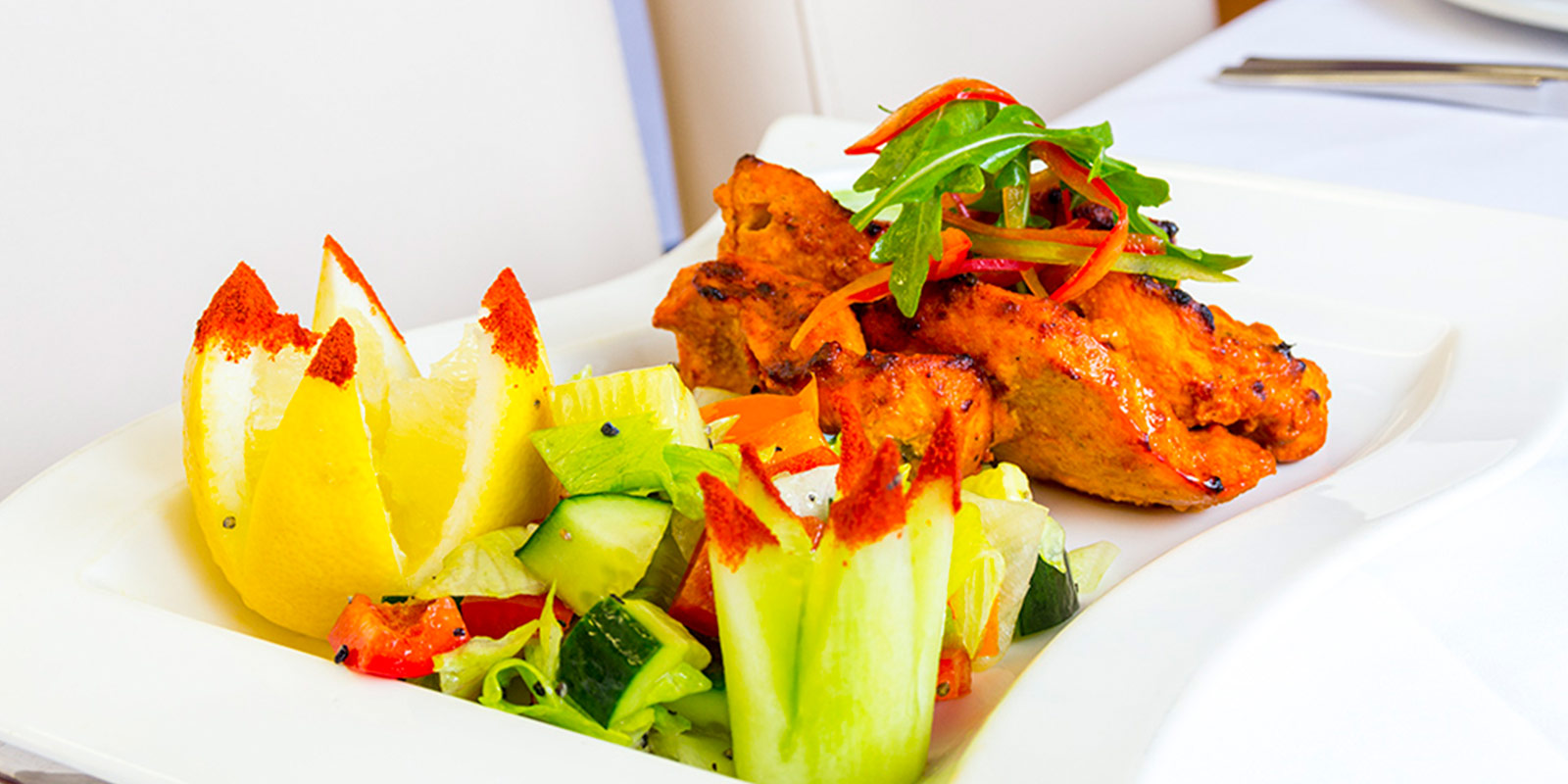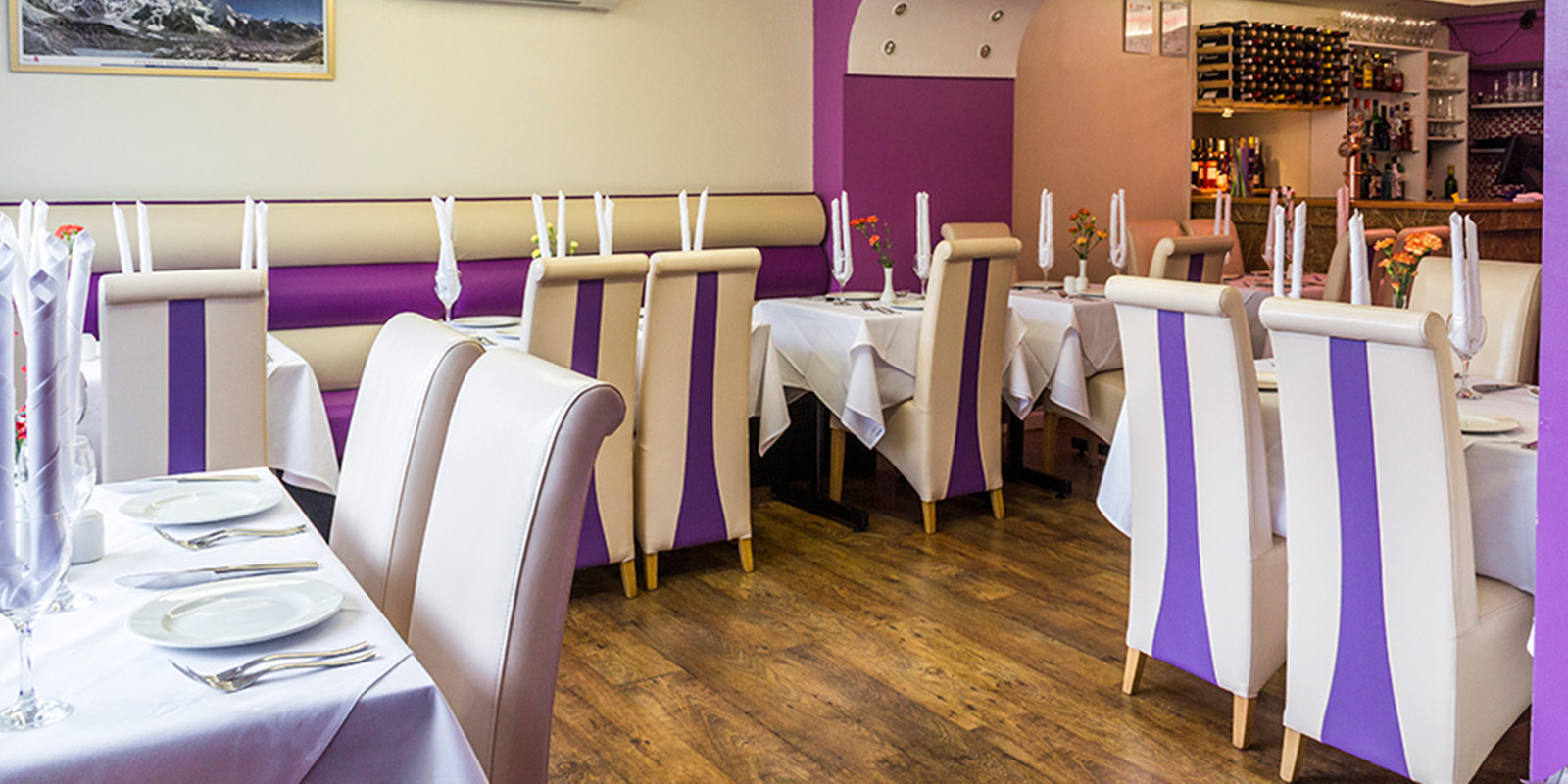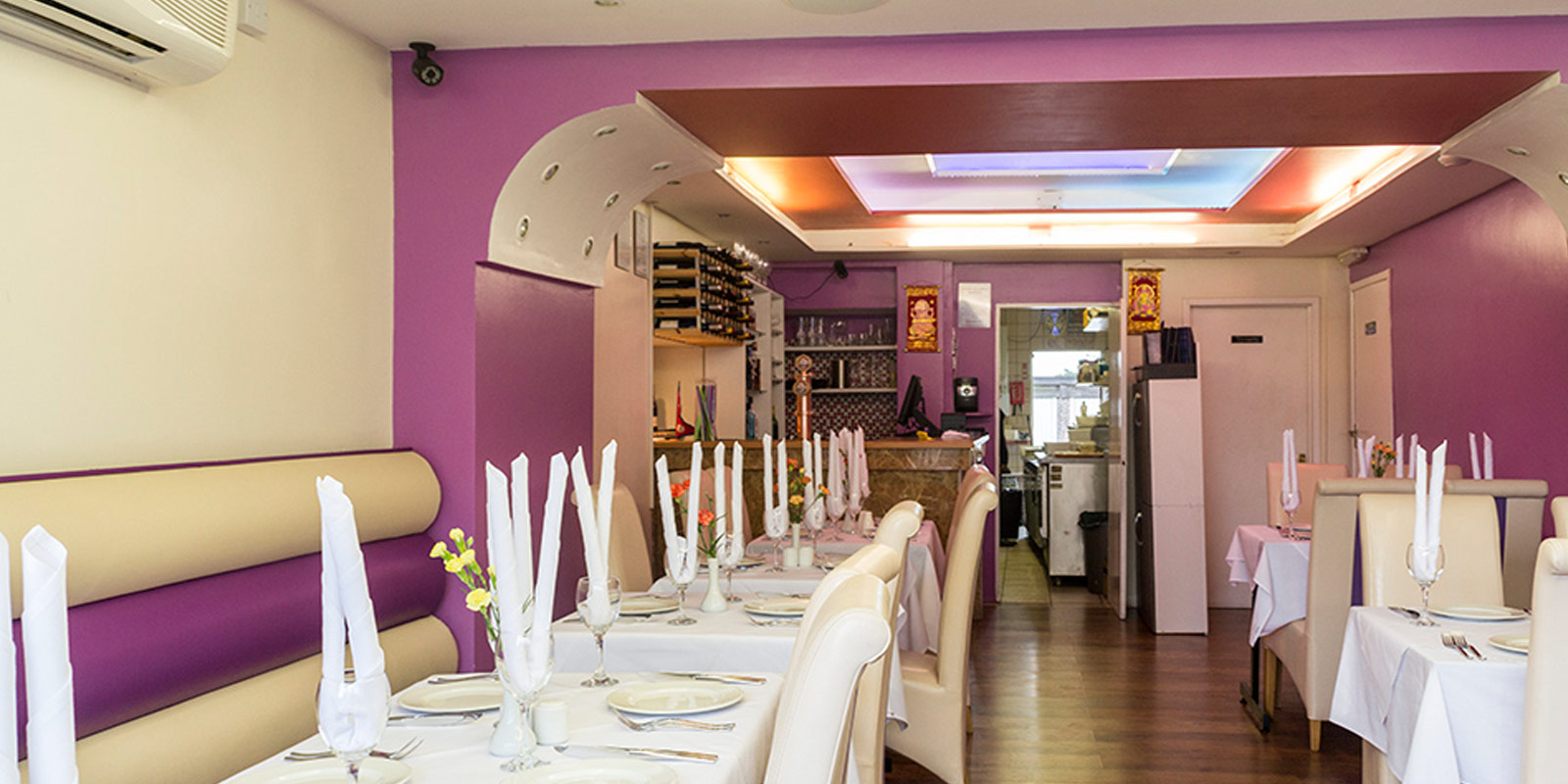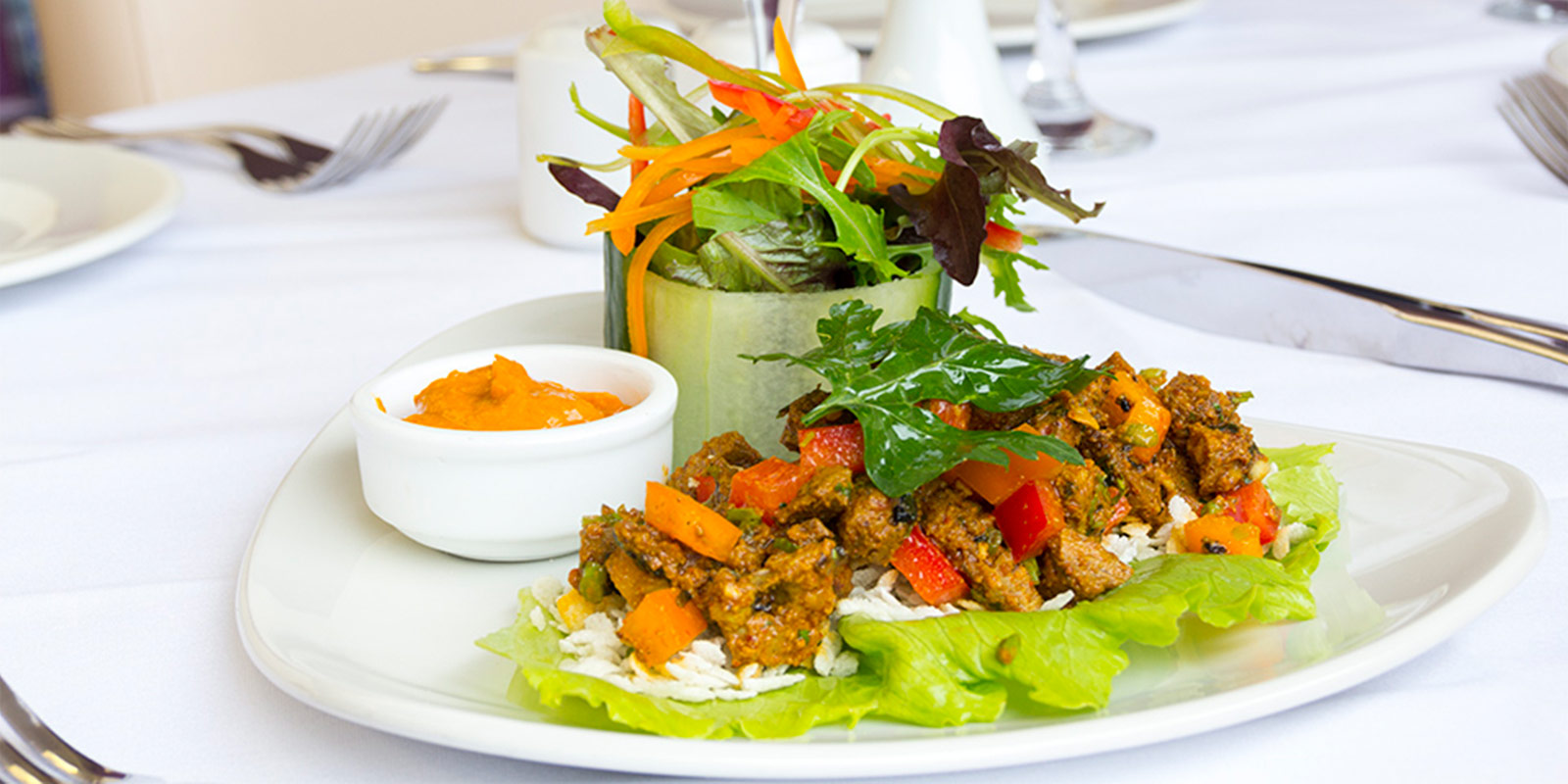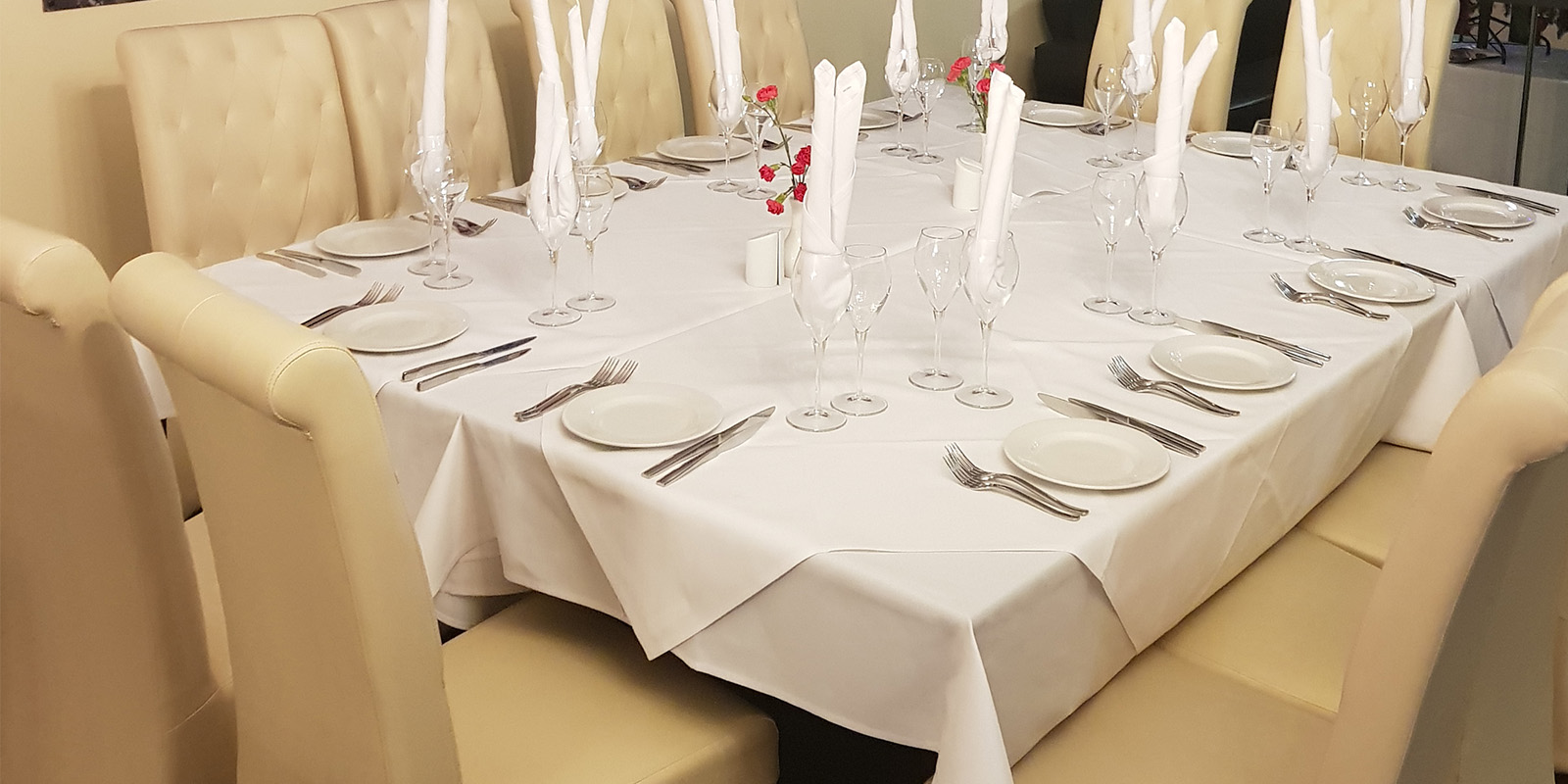 ABOUT US
Gurkhas Express is a traditional Nepalese and indian Restaurent with a modern twist. we take pride in using only the finest ingredients to ensure an enjoyable and unique experience for all our customers. Flavours at Gurkhas Express are sutable and genuine.Consistency is maintained throughout Gurkhas Express.
Gurkhas Express holds true to its version of being a new concept with a 'Be Happy' policy, whereby all our customers will be happy and pleased with their dining experience with Gurkhas Express. We have a team of skilled chefs who use finest ingredientsto prepare your food and make sure that you receive a true taste as they would have served in Nepal.